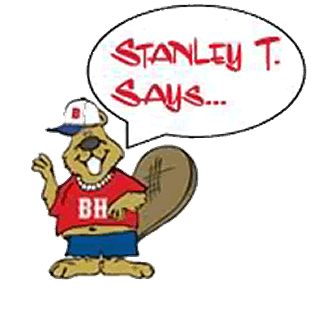 Business of the Year Award for 2019 by the Greater Ossipee Area Chamber of Commerce!
That time of year ... Things are winding down and in Fall mode ... pool is officially closed and activities are at a minimum ... still camping available 'till Columbus Day!!...Stanley T. Beaver
---
GIFT CERTIFICATES AVILABLE FOR YOUR FAVORITE CAMPER!!
Call or email us to order one, we'll mail it right out!
603-539-4800
inquiry@beaverhollowcampground.com
---
HEY BIKERS… STILL no up-charge for bike week...same low low prices, sooo get your reservations in for 2023! HOPE TO SEE YOU SOON!
---
Thanks, Stanley T. Beaver :>)
Check out our Mini-Season Specials.
Please call 603-539-4800, or use our request page, and get your reservations in!!