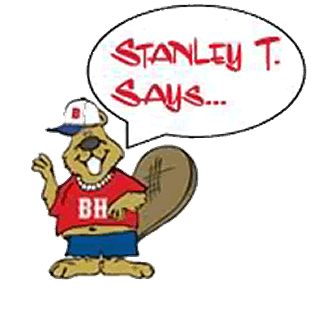 Business of the Year Award for 2019 by the Greater Ossipee Area Chamber of Commerce!
Hey gang ... Summer is sizzling now and everyone here is having a blast! Get your reservations in so you can too! Check out our activities lists for all the fun stuff and happenings still to come!...Stanley T. Beaver
---
GIFT CERTIFICATES AVILABLE FOR YOUR FAVORITE CAMPER!!
Call or email us to order one, we'll mail it right out!
603-539-4800
inquiry@beaverhollowcampground.com
---
HEY BIKERS… STILL no up-charge for bike week...same low low prices, sooo get your reservations in for 2023! HOPE TO SEE YOU SOON!
---
Thanks, Stanley T. Beaver :>)
Check out our Mini-Season Specials.
Please call 603-539-4800, or use our request page, and get your reservations in!!